Evaluate the quality of the data with uncertainty quantification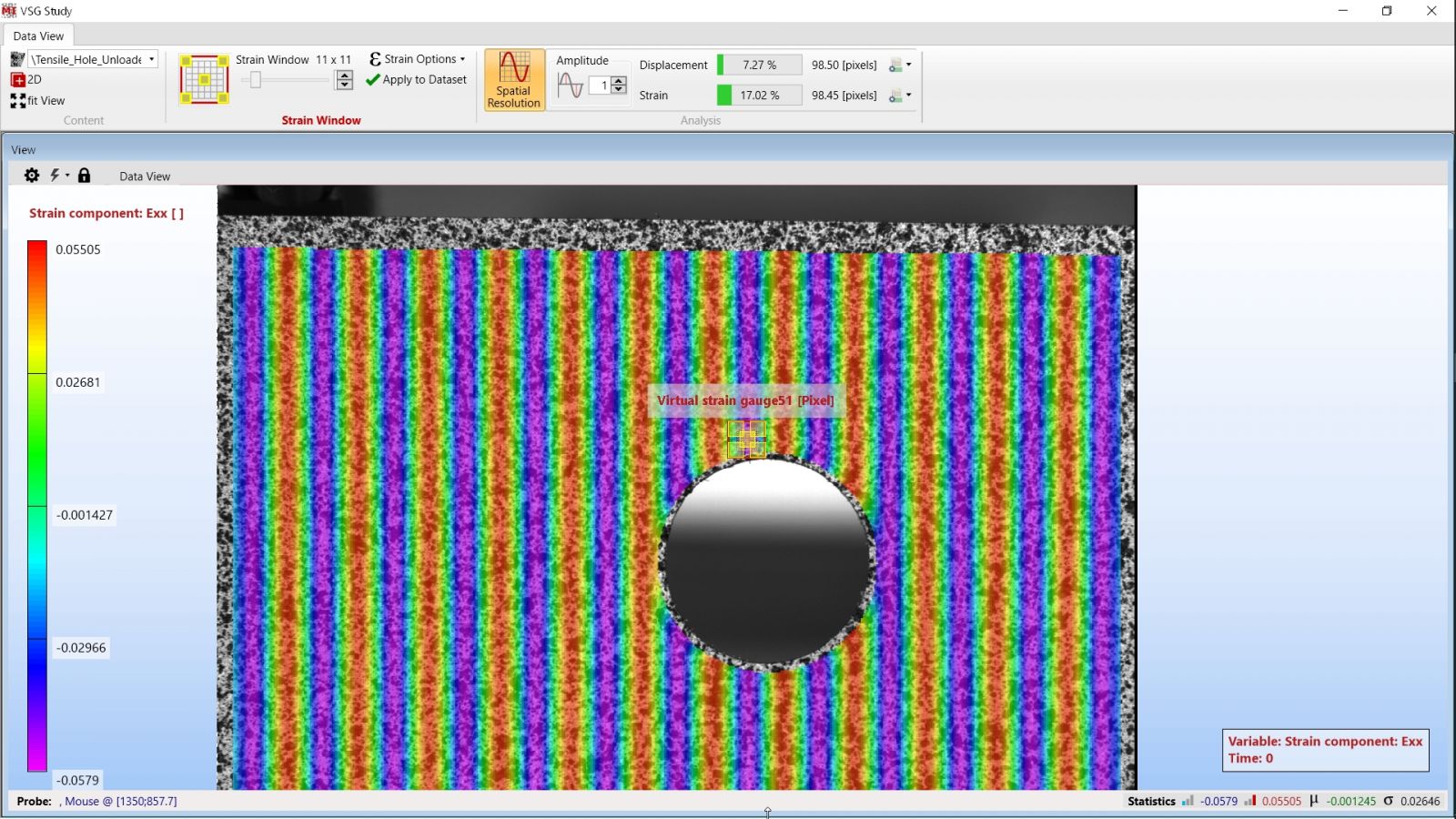 Effects like spatial resolution, noise and user settings are inherent to DIC, imposing systematic and random errors in any DIC result.
The concept of mathematically or numerically deforming images means there is an exact knowledge of what the deformation is, and thus of what the DIC algorithm outcome should be.
As such, the user gets an intuitive feeling about the interplay between adopted settings and experimental uncertainty.
This technique thereby allows for:
Qualitative comparison of DIC systems
Quantification of uncertainties
Optimisation of set-up
Processing of FE models for validation purposes
Get more out of metrology